HUNGRY FOR LEARNING ?

In just a few clicks, you can start your musical journey with the real music gurus of the world.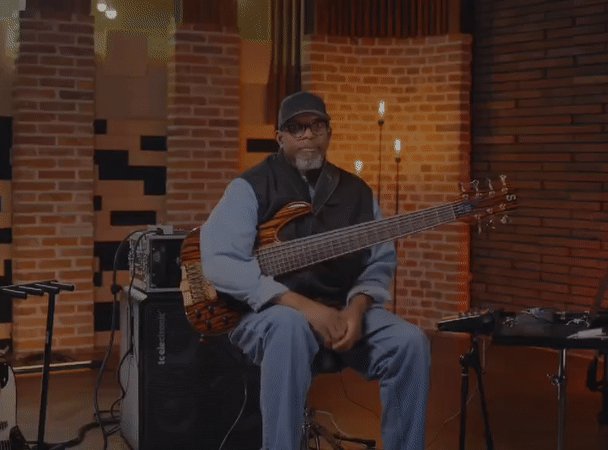 Masters' advice that could improve not only your fingerings but also musical mind and taste.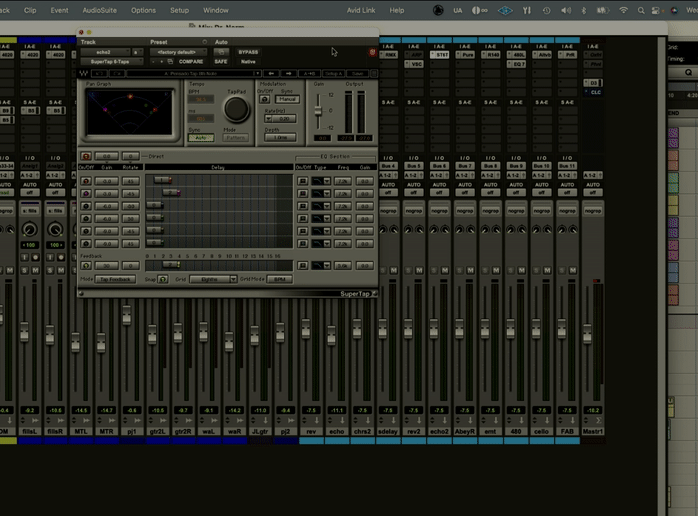 Masters analyze their own songs.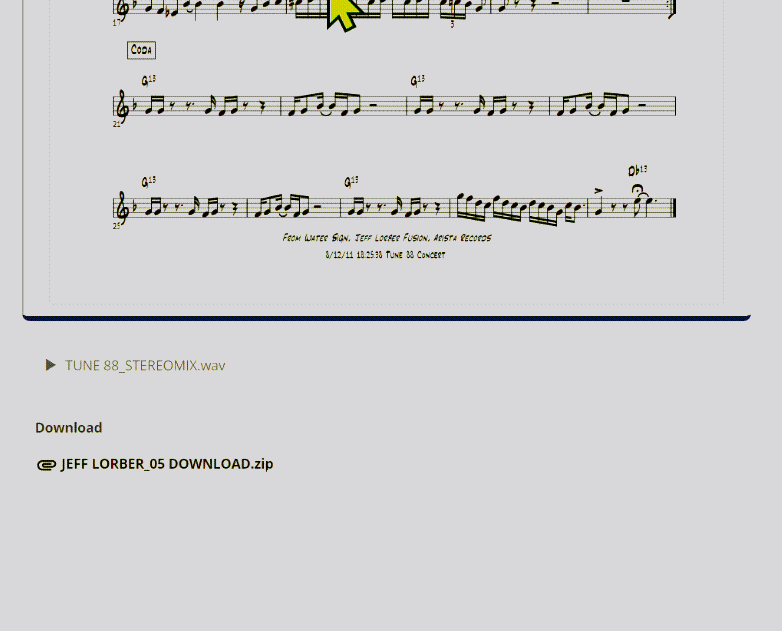 PDF files of original song scores and play-along audio tracks are downloadable.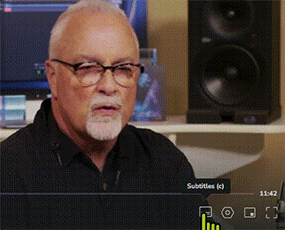 Classes are offered in multiple languages. (English and many more)

LAUNCHING PROMOTION
You can enjoy 1 chapter for FREE
Limited Time Offer: Save 30%
$99 → Now Only $69!

FEATURED COURSES

New courses will be added continuously.


THIS IS MORE THAN A MUSIC CLASS!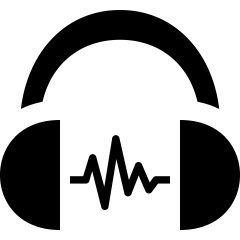 Exclusive music class sharing inspiration

This class will definitely be different from other websites that only teach simple licks or chord progressions. Learn the musical theories and accomplishments of famous musicians you admire.



Artist insights for your musical journey

The Grammy-winning artist will explain how your favorite songs were recorded and went through the mixing process. You will be able to apply the techniques you learn to your own work.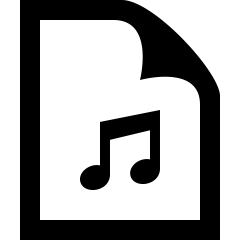 Just a click away to learn and explore new ways

You may download the actual sheet music and the play-along tracks that the artists have made and practice pieces on your own.



FREQUENTLY ASKED QUESTIONS
Q. What is NOWEAT Music ?

A. NOWEAT Music is a streaming platform that offers classes taught by world's best musicians.

Q. What do I learn ?

A. Not only you will gain knowledge from the great masters, but also learn their history, philosophy, and attitude toward music which will enhance your overall musicality.

Q. How do I view it ?

A. You can watch NOWEAT Music's contents anywhere, anytime. You don't need to download an app; as long as you're online, you can view it using a desktop PC or smartphone, or any other mobile devices.

Q. What is the price per class ? 

A. One class costs $99, and you have unlimited access for 6 months. Various promotions may offer different prices or terms. This price includes taxes, so you can take lessons from great masters at the same price from anywhere in the world!